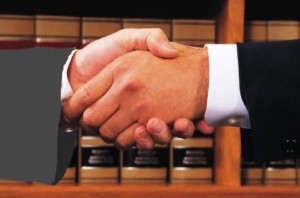 Are you looking for a SEO testimonial? A testimony is a great way to know if the business you are looking at has a good track record and provides good SEO services.
SEO Does Matter, Inc. has a SEO Testimonal web page for you to view and read from our current and previous clients!
Another great place to add testimonials is in Google Places. Read a SEO testimonial from our South Florida Christian Internet Marketing Google Places page to know what our clients say.
It might feel like self-promotion to add testimonials…which it is! But turn the table around. If you are seeking a business service such as SEO or any other business service, reading testimonials helps you to know if the business has had good customer service and if clients have been pleased with the results of what they paid for.
If you own a business, take the opportunity and ask your clients for a testimony and add it to your website.  When people land on your testimonial web page it will affirm you are a valuable and reputable business.