Everyone has heard of Facebook! If you own a business, you probably know you need a social media presence with a Facebook strategy for business!
Is your organization or business…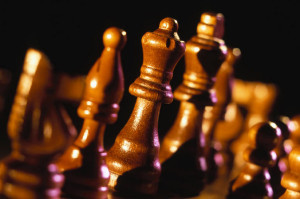 promoting your brand name?
developing customer relationships?
selling a product?
sharing blog posts?
getting name acquisitions?
solving customers' complaints?
Do you have a goal or strategy? Have you had successful conversions?
Take these 10 steps in Facebook
Create and use good keywords for your business page
Add your full website address  to help optimize your website.
Make sure to use keywords in the url once you have 25 "likes"
Complete the description and company information with relevant keywords that helps optimize your Facebook business page.
If possible, add the business owner so those who "like" you know who is behind the Facebook posts.
Turn on the feature to be emailed when you get a response.
Add photos, videos and links to interesting information your group would appreciate. People are visually stimulated and will be more likely to interact.
Create interactive questions, polls and contents to increase your group and responses.
Post comments and "listen" to how people respond and interact.
Follow through on customer service and address complaints and concerns. Your responses are important to  the long term relationships of your clients.
Determine your Facebook strategy for business!