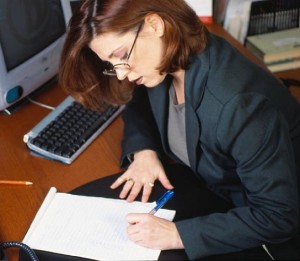 You really have to hand it to the experts behind Google, because these guys have the ability to dictate what happens online with their algorithm updates. In 2012, Google updates include: Panda, Venice, and Penguin. Did Google updates have a huge impact on your website?
If you have not updated your SEO status to agree with the current Google updates, you noticed a drop in your ranking in search results. You need to know that it is vital to have great ranking for your website. If you do not have this, it will definitely affect your online business prospects. Take note of the following recommendations:
Links Used Correctly:
The concept of link building has really changed. In 2011 and 2012 , Panda and Penguin updates effected link building. The point is that the quality of your link is more important than the quantity of links you have. This means that if you have too many irrelevant links, Googlebot spiders can spot these links and ignore them or even penalize you for trying to play games with links.
Links from article directories will not do you much good and neither will links from link farms and paid link builders. What you really need to rank high are links from reputable sources and the links need to be relevant to the content of your website.
These days, Google promotes natural links. If you have a habit of stuffing your content with links and keywords, change this practice or you will be penalized. An article laced with keywords may be good for search engines but it is not good for the reader. Google prefers to rank articles high if articles benefit the reader and not just to the search engine. Penguin updates do not favor content which Google thinks is mis-using the concept of links and link anchor texts because such content will be considered an abuse of the system and penalized.
Guest Blogging for Linking:
How does Google feel about guest blogging? Recently, Matt Cutts shared Google's current rules and recommendations in a Youtube video:
Understand Quality Content:
Before Panda updates, a lot of published articles published online were senseless. These articles preferred quantity to quality and used the keyword stuffing to get visibility from search engines and, at that time, it worked. These days, keyword stuffing will not work because Google has a desire to index valuable content.
SEO is not dead….but  the game has changed! Be smart. Use good material and linking practices so Google robots can "read" your blog posts. Give websites value and write articles for your readers instead of search engines!