Q: Why is marketing important to a business?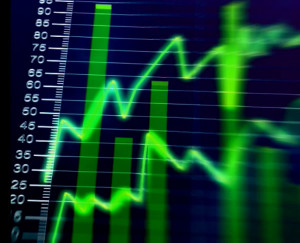 A: Good marketing is the key to a successful business! Marketing produces sales and leads and if done correctly, happy customers that will help to brand your business name.
For years, the best way to market was in print, radio or through television…and today they are still popular choices. But unfortunately, they can be very expensive! Another valuable avenue you should consider is internet marketing. Why? Because you and I and over 2 billion people are using the internet and many are looking for products they want to buy!
If you have a new business and realize your products are not selling, you need to look at your goal and plan.
How do you get customers?
Do potential customers walk away without a purchase? Why?
Are you driving the people who are searching for your product to your business?
Don't become a company that goes under. In today's economy, it's important to market well. But be wise and make sure you monetize in marketing.  There are many different variables of internet marketing, so be careful! You don't want to spend a large amount of money on marketing and not get a good return of investment. (ROI)
If you have not used marketing and have maintained your business in the black, here is something to think about.  Why is marketing important to your business? Adding online marketing will give you an opportunity to grow your business and build a better foundation that can have endless results. What can you lose?
If you want free Christian internet marketing consultation, contact us today! Let us help your business move forward for a better future!