Google did a great job with this SEO video for a new business! If you are a new startup company, take a look at this SEO video to get the basic steps of SEO!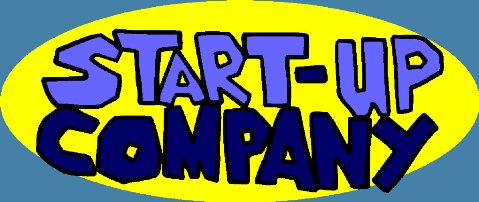 For those who appreciate simple bullets, here is a basic outline of what this 10 minute video discusses:
Using Google Webmaster Tools
Domain background
Googlebot
Analytics
Website design
Website strategy
Customer conversions
Writing good content
Anchor text
Sitelinks
Website mistakes
Website load time
Search engine ranking
Get involved with social media marketing
Once you've watched this SEO video, you might realize there is a lot of variable with search engine optimization and internet marketing. That's where you want to find a SEO firm ( like SEO Does Matter 🙂  ) to take care of the online marketing to get good search results! If you'd prefer to learn SEO and maintain your own website, we can teach you what you need to know  with SEO consultation in person or by phone. Don't hesitate another day, watch this Google video and get started today!